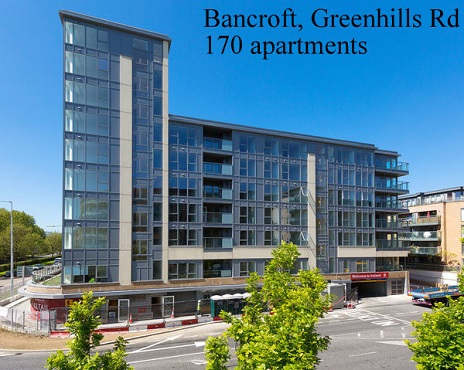 Welcome to Tech Tiles Contracts & Architectural Division. Our contracts department is overseen by company Director Kevin Heeney. With 15 years experience working on some of the largest & most ambitious projects in Ireland, Kevin has gained invaluable knowledge in this department, helping generate modern & innovative tiling concepts, & playing an integral role in making these concepts reality. From the early stages working closely with the chosen architects to generate a specification with suitable surfaces for each particular application, making sure the surface is both aesthetically pleasing & meets all technical requirements, i.e. slip resistance, tensile strength etc. It is then very important to open up a good line of communication with the appointed contractor, to lay out a schedule & timeline for the planned works. With this we can make sure all goods are in stock & ready to be despatched to site within hours. Our large warehousing facility's allow us to import & store large reserves of product, eliminating any possibility of stock Issues, offering piece of mind & reliability to site managers.
At Tech Tiles we have forged lasting partnerships with many world renowned manufacturers including Ceramiche Caesar & Marazzi of Italy, Vives ,Ape ,Unicer & Rocersa of Spain. www.caesar.it / www.marazzigroup.com / www.vivesceramica.com / www.apegrupo.com / www.unicer.com / www.rocersa.es / We have direct & exclusive access to many architectural contract ranges. Whether It's beautiful Polished Marble effect porcelains from Caesar (Anima) , Plain colour cementous matt finish from Marazzi (Stonework & Progress) or beautiful large format Timber effect rectified porcelain from Ape (Quebec & Cherokee). We have whatever you require at a budget that suits any project. If you have an upcoming project be it a housing development or a commercial / Industrial project, don't hesitate, CALL TODAY 014123893 Please click on our Portfolio underneath the picture to review some of our recent projects.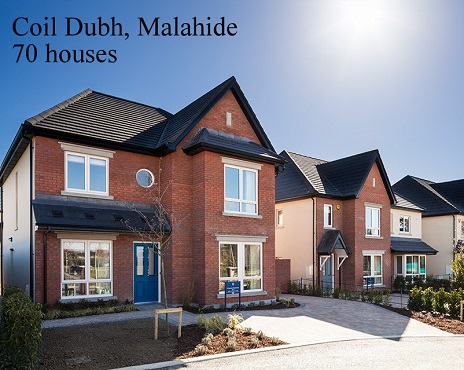 Architectural Ranges
…….